News — noise reduction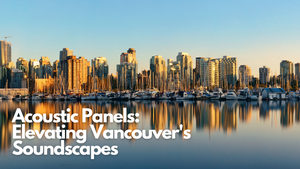 Nestled between majestic mountains and the vast Pacific, Vancouver is a city of architectural marvels and vibrant urban life. Every corner of this bustling metropolis, from its modern skyscrapers to historic neighborhoods, has unique acoustic needs.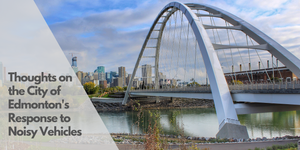 Noise is a continual issue for governments, businesses and home owners alike. We recently saw an article about this very topic in a local Alberta newspaper - the
Edmonton Journal.
  The article was titled "
Restricting Routes, Stiffer Fines Eyed to Help Brake Noisy Vehicles in Edmonton
."